The renowned actress and singer with Peruvian roots Isabela Merced (formerly Isabela Moner) has just released a music video in which elements of Peruvian dances are recreated predominantly as part of the entertaining choreography.
'Papi' is the title of Isabela's first single, a Latin pop song with a music video that seeks to celebrate Peru's cultural wealth. "Different elements of my Peruvian culture, from the coast to the Amazons, are incorporated into every aspect of my music, wardrobe, dancing, and storytelling of my videos," the young artist told a well-known American magazine.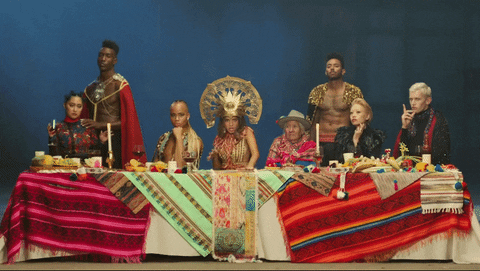 Throughout the music video, which has verses in Spanish and English, different clothing and accessories are featured that evoke traditional Peruvian dances. There are skirts, scarves and hats such as those from the Marinera dance, as well as masks similar to those used in the La Diablada dance from Puno.
Other important elements that stand out are Andean blankets and textiles, as well as items similar to those of pre-Hispanic cultures, like the imposing golden crown that Isabela wears in one part of the video. Designs that resemble Peru's national coat of arms also appear at various moments.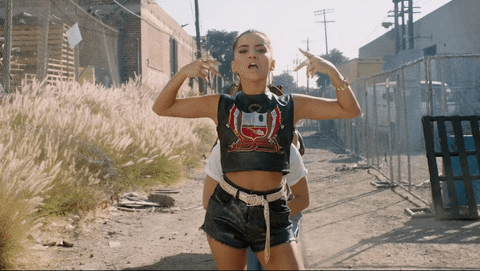 In a recent radio interview, Isabela said she was very excited about the release of this video and said it was very important for her to represent Peruvians. As regards her music, she described it as a mix, a new concept, both pop and bilingual, highlighting the use she makes of Spanglish.
Isabela Merced was the star of 'Dora and the Lost City of Gold', a film that premiered last August and generated a lot of excitement because it was based on Nickelodeon's popular animated series "Dora, the Explorer".
Watch the video here: https://www.youtube.com/watch?v=OXJpRQYdow4