If the heart says yes, come and visit Peru.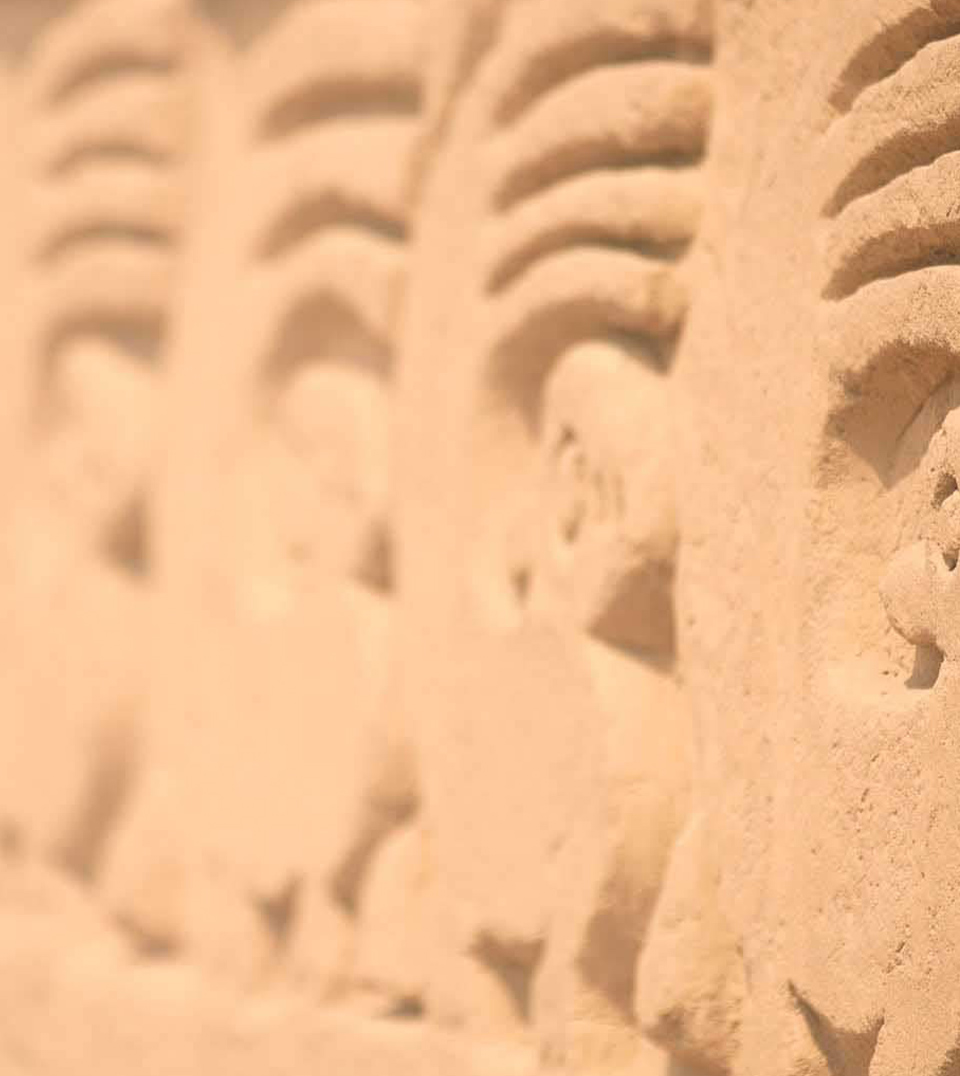 Heritage of Humankind
Discovering Peru is going into 5 thousand years of live history. Ancient traditions and customs bring Peruvians together, as a solid bridge between the present and the past.

Know its diversity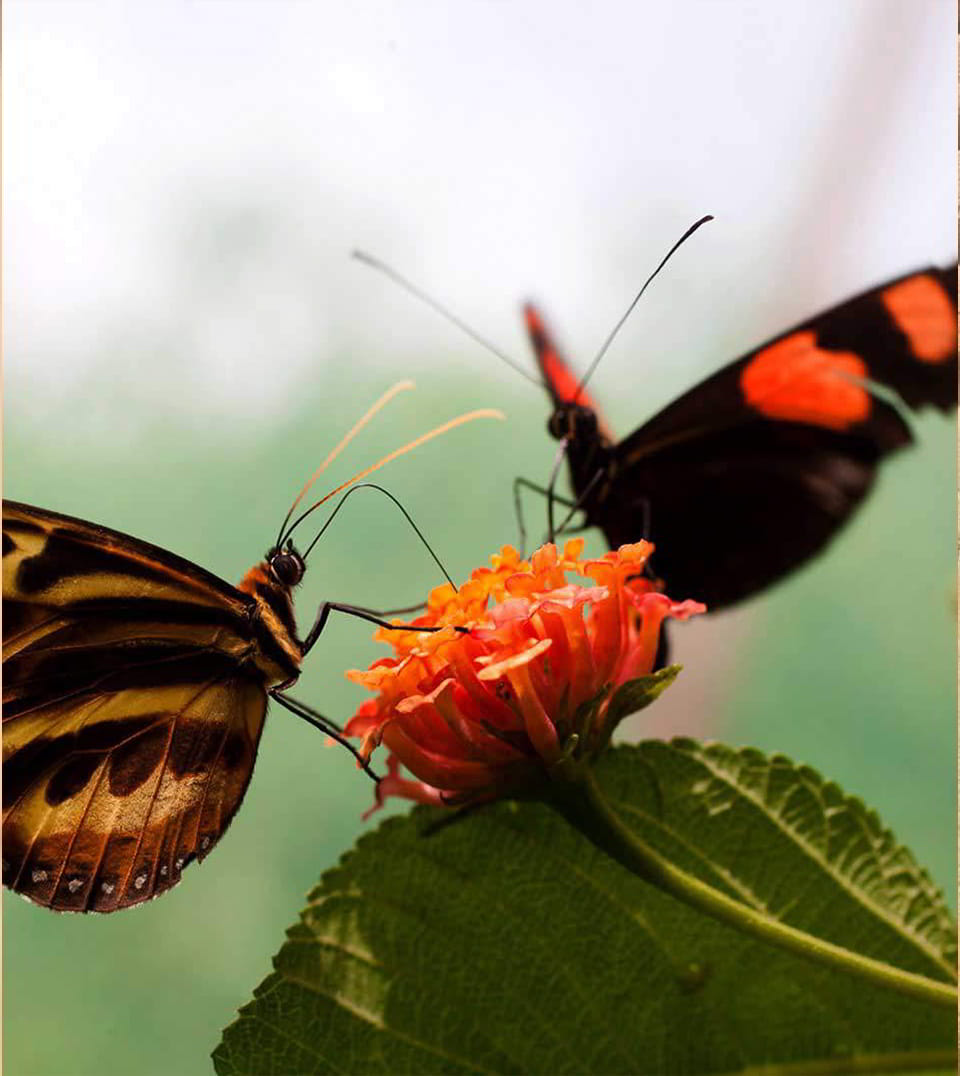 Modern and Natural Wonders
Machu Picchu fascinates because of the mysticism felt in its "andenes" and of the amazing perfection of its stone walls. This architectural wonder from the times of the Incas was recognized as "Heritage of Humankind" and later declared as one of the "Seven Wonders of the Modern World".

Know its diversity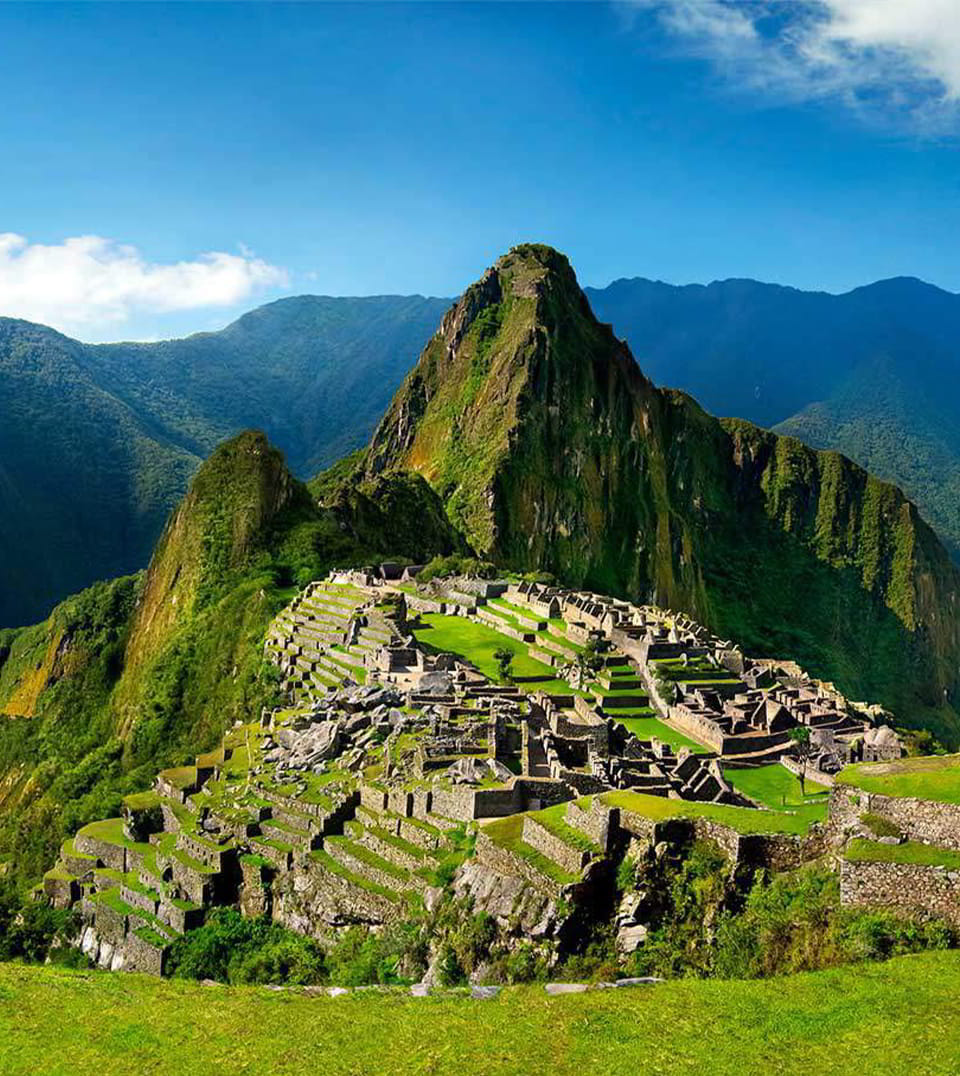 Recognition
With 15 awards received in 2016 in the "World Travel Award", Peru is the most awarded country in South America. These awards confirm its excellent tourist offer and varied gastronomy, the perfect combination that the world acknowledges.

Know its diversity