Countries of Oceania are recently interested in the specialty coffees produced by Peru, due to their quality and delicious flavor. Business is projected for 2022 and participation in an international barista event.
PROMPERÚ has started a series of activities in Australia with the aim of promoting the consumption of specialty coffees in the country of Oceania. In 2020 we exported a record figure of more than USD 7.4 million. Impressive!
It is important to specify that different actions have been working since 2018 towards the same objective. In 2019 the world champion of coffee baristas, Sasa Sestic, fell in love with the wonders of the Amazon, San Martín, Iquitos, Cusco and, above all, Cajamarca. In September 2022, Peru will participate in the Melbourne International Coffee Expo 2022 fair, for the world barista championship.
As we can see, in recent years, Peru has stood out for the quality of its coffee beans, thanks to the excellent work of Peruvian coffee growers and the diversity of its ecological strata. In addition, Australians greatly appreciate coffee, and this translates into how willing they are to invest in an excellent quality of this bean.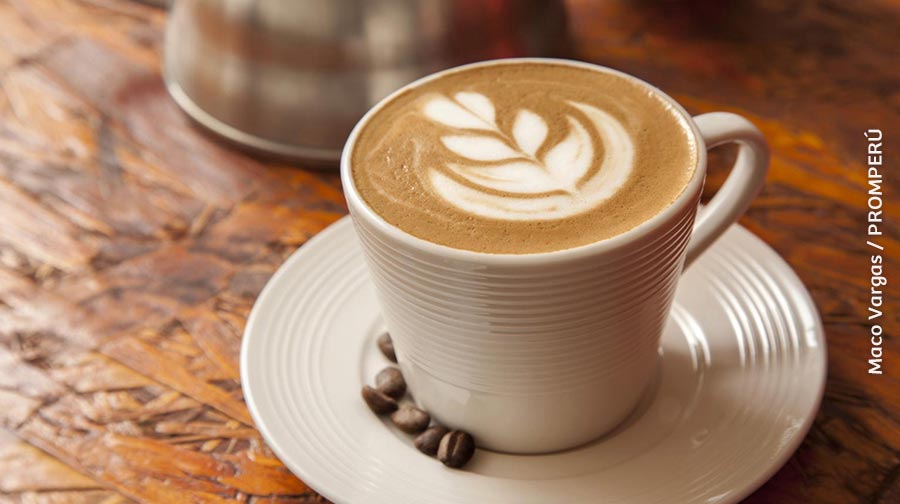 The transnational Cofinet, located in Australia and with offices in Colombia, was visiting the town of San Ignacio in Cajamarca. The objective was to identify suppliers, learn about the various profiles and order two containers of specialty coffees for Australia and New Zealand. All this, obviously, will increase its production next year.
The Australian company knows perfectly the coffee processes (planting, harvesting, processing, storage and export). Their demands allow our Peruvian coffee producers and exporters to perfect their technique. The sight is Peru's first import to Australia with not just two containers, but four more for next year.
This can also be seen in New Zealand, which has become interested in Peruvian coffee and is today the 16th destination for Peruvian exports. This means that Peru is still in the sights of different countries to continue growing thanks to its rich products full of quality.